The skin tone of warm colors ranges from golden to reddish. People with warm skin tones usually have yellow, gold, or red undertones in their skin and hair color. Warm-toned people look best in makeup that complements this undertone and brings out the natural color of their eyes and lips. We will go over some looks for warm-toned women who want a professional look daily! By applying these products correctly, you'll be able to complete your look effortlessly while looking like a professional.
The first product I recommend is the foundation! However, when choosing which one to purchase, make sure it's not too light because if it is, it won't match your complexion properly.
Natural bronze makeup
If you have a warm skin tone but want to wear cool colors, try using the right shades of eyeshadow and blush. With this in mind, it can be difficult to know what colors will flatter your face shape. Here are some tips on how to choose the best makeup for warm skin tones.
If you're looking for an easy way to update your look without spending too much money, then consider trying out new makeup products that are trending now. Whether you're into matte or shiny lipsticks, there's something out there that will work with your style and beauty routine.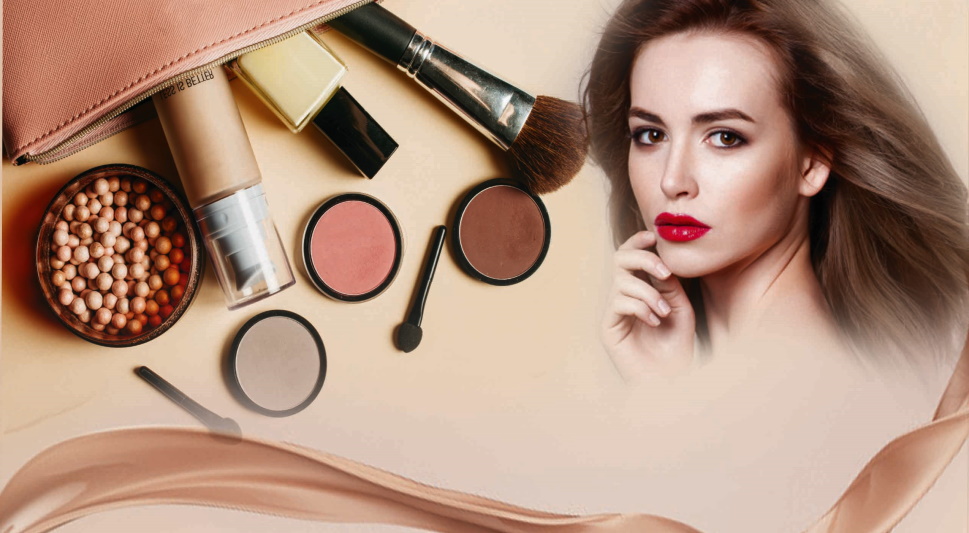 Warm skin tones can be difficult to match with makeup, but there are a number of techniques you can use to find the best color for your complexion. Read these tips on how to choose and apply makeup looks that will flatter your warm skin tone. These tips come from an experienced professional who has worked in the beauty industry for over fifteen years.
The summer months can leave even those with normally perfect complexions looking like they've been baking under the sun too long. A beautiful foundation is key, and finding one that matches your natural coloring is important as it will make or break your look. Also, having a warm skin tone means you'll want something light and dewy, not matte or heavy, making you appear older.
Soft bronze eye makeup tutorial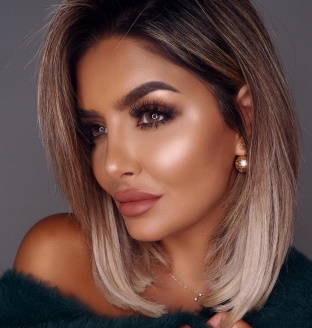 The right makeup can be a little bit of a challenge if you have warm skin tones. This is because the colors that look great on you will be drastically different from those that work well with someone who has cool or neutral undertones. If you're not sure what your undertone is, there's no need to go out and buy an expensive test kit – instead, take a look at how gold/yellow or silver/blue jewelry looks against your skin. If it makes your eyes pop, then the chances are good that you have warmer undertones as well.
Achieving a natural, glowing makeup look is an art. It can take time and patience to find the right colors that work for your skin tone. I will be discussing how to achieve a warm-toned makeup look with different shades of browns and oranges.
For those who have cooler skin tones, it's important to know what kind of undertones you have so you can best determine which colors work best for your complexion. If you're looking for a warmer glow in the winter months or want to add some color to your everyday routine, these tips should help.